Translating WhiteRIP
Translate Wrip
WhiteRIP is freely translatable in a simple and fast way.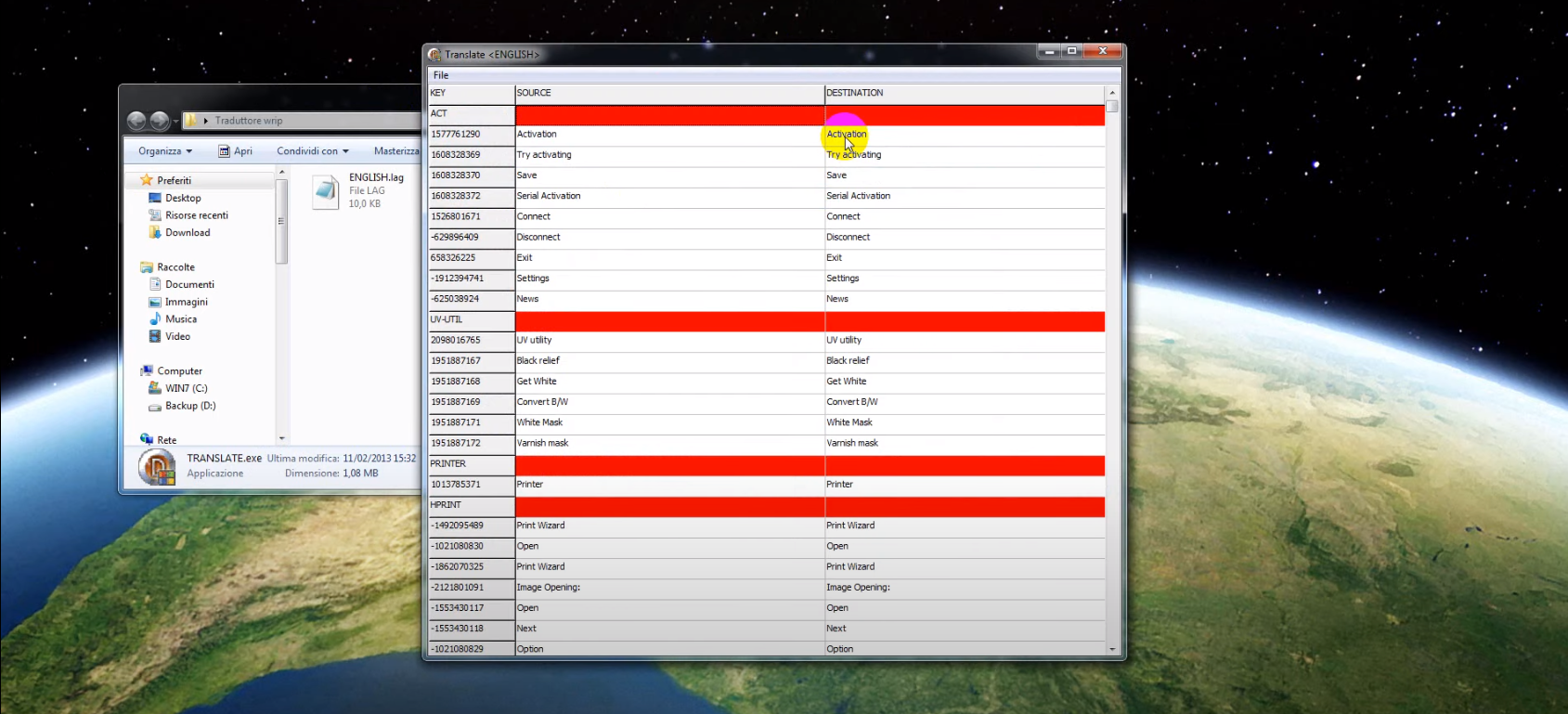 Download the file "Language.ods"
Open the language file with Excel or Google Sheets to edit or create new language.
Once the translation is finished proceed to save
You can also export and insert your translation right away by dragging the LAGPCK into the wrip.
N.Bpay attention to the length of the sentences, check that they are all visible.
Export the Package with the ISO ALPHA2 code of the languages available on this page:https://it .wikipedia.org/wiki/ISO_639-2
Example, if the translation is in Arabic, click on -> FIle -> Exports --> AR.lagpck AR is Arabic language Alpha 2 iso code, once imported whiterip will recognize it as Arabic. Attention write in capital letters!
The translation will be present in the next updates and will be included on this page.
| Language | ISO Code | Progress | Release | Download |
| --- | --- | --- | --- | --- |
| Italian | IT | 100% | Official Wrip Team | Click here |
| English | EN | 100% | Official Wrip Team | |
| German | DE | 100% | Official Wrip Team | Click here |
| Spanish | ES | 100% | Official Wrip Team | Click here |
| Portuguese | PT | 100% | Official Wrip Team | Click here |
| Chinese | ZH | 100% | Official Wrip Team | Click here |
English