WhiteRIP at Fespa 2017
Submitted by
Amministratore
on Thu, 30/03/2017 - 13:53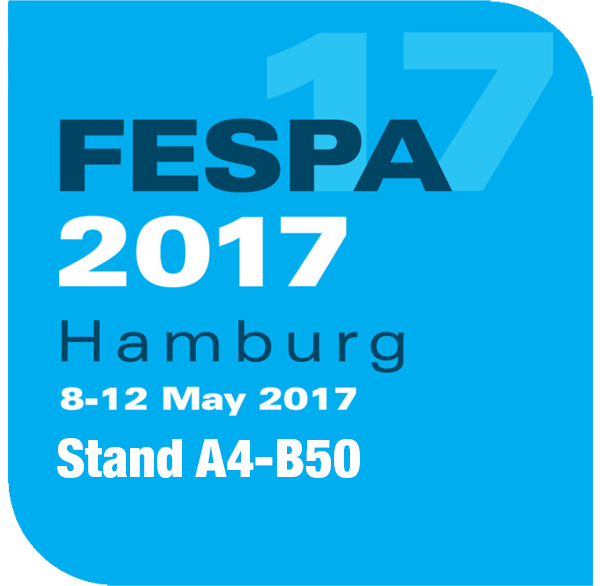 WhiteRIP will be present at
Fespa 2017
with the interactive totem at stand
A4-B50
.
At our stand you will have the possibitity to try the software and talk to our staff that will illustrate the advantages of WhiteRIP.
WhiteRIP has a lot of features to reduce printing time and ink consumption without compromises on the print quality and a new feature to
calculate the ink costs of your prints
.
Moreover WhiteRIP offer tools to correct hardware errors on the printer, layer disalignement and clogged nozzles allow you to continue to print astonishing images even with your old printer.
Visit us at stand
A4-B50 from May 8th to May 12th at Fespa 2017 in Hamburg!
Register at Fespa and enter for FREE
Register
here
to enter Fespa 2017 for FREE.
Register yourself now!!
English