WhiteRIP 7

Complete software for digital printing. Equipped with a simple and intuitive interface and accurate color management. Available in different versions for the DTG, UV and DTF sectors.

WhiteRIP 8

The most advanced printing software suitable for different sectors such as textiles and objects. Equipped with numerous features to increase productivity and optimize ink consumption and many extra modules to extend it's features such as job tracking, variable data printing and many more.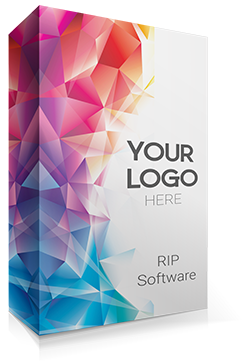 Custom Software
Are you an OEM? We can customize our software with oem logo, custom colors and even customized functions realized on your demands. This allow you to provide the best user experience for your customers thanks to a tailored solution. Contact us for more info.
English