White Rip free download - Trial version
English
By filling out the form below you will be able to request the free version of White Rip.
The validity of the license for this version is of
30 days
. At the end of this period, the software will be automatically disabled, if you want no limits, please switch to the
full version
.
*
= Required fields
Last release

- Version :  6.1.0.7
- Released on: 15/03/2019
Free Trial download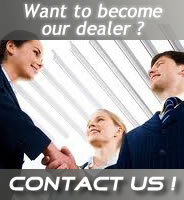 System Requirements
Minimum Requirements

- 1 GBs of RAM
- Processor :
   dual core or higher

Recommended Requirements

- 3 GBs of RAM
- Processor :
   dual core or higher

Compatibility

- Windows 7 [32/64 bit]
- Windows 8 [32/64 bit]
- Windows 8.1 [32/64 bit]
- Windows 10 [32/64 bit]